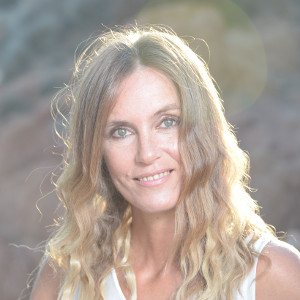 Irene Lauretti
Mystic, Energy Healing Therapist, Author and Tarot consultant.
---
For the DAILY MOON POSITION please scroll down to the bottom!
---
The long-awaited English Version of the German bestseller:
"Feeling Great with the Moon"
The TRUTH about the true meaning of the MOON revealead and how YOU can USE the moon's vibrations for WELLBEING, HEALTH and SUCCESS!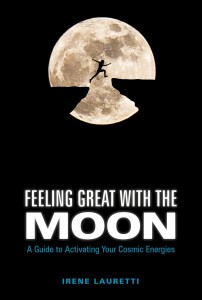 ---
---
---
Picture of Irene recorded from Luca Benelli Berardi, 07.08.2017