Something About Me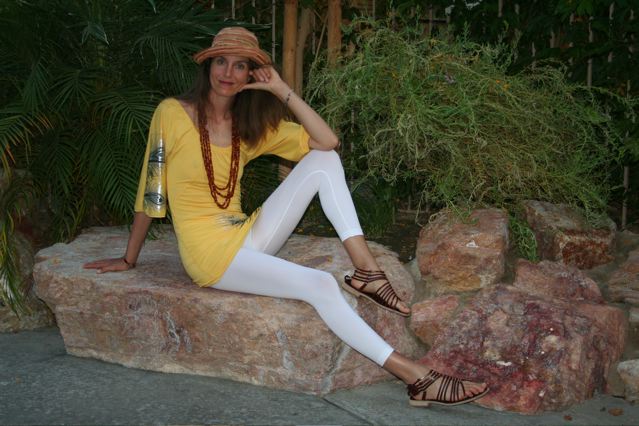 Hi, I am Irene!
I am a Mystic, Energy Healing Therapist, Author and Tarot consultant and I see it as my calling to help you discover your True Self and innate Healing Power!
Everything you need for complete and radiant Health, Happiness and Beauty is in you and ready for you to use, if only you know how and, most importantly, if you really want to become that which you were born to BE!
My goal is to help you release any fears you may have and to uncover and use your endless healing potential and creative power – a power that has always been there but that you may not have been aware of and that you were probably even afraid of.
I will show you how to use your body as the instrument of your Soul to create a life of radiant Health, Beauty and Happiness for your self !
All it takes for this life-changing transformation to happen is your willingness to open up to your innate power and to become COMPLETE!
I offer you Energy Healing Life Counselling Sessions based on the ancient Energy Healing Art Jin Shin Jyutsu with or without the use of the beautiful wisdom of the 78 Tarot cards.
NEW! I also offer Jin-Shin-Tarot Sessions in which I use the hidden messages in the Cards to determine any Energy blockages you may have. In a reading I will show you simple Energy Healing Techniques to overcome them so you can avoid the negative impact some cards may have and benefit from their positive effects instead. This holistic way of reading the Tarot is introduced in my Jin-Shin-Tarot blog from Nov.21st. Jin-Shin-Tarot is ideal to boost CONFIDENCE, increase BUSINESS and HEAL! To book a Jin-Shin-Tarot Session simply book a Tarot reading or Life Counselling Session and let me know that you are interested in Jin-Shin-Tarot!
To book an Energy Healing Counselling Session or/and a Tarot Reading click here